Comprehensive Tag Management & Automation
With Tag Genie you can take control of the product tags in your store. Easily edit product tags in bulk by adding, removing, or renaming tags. Create validation rules to get warnings about missing or misspelled tags. Automate tag operations to run at selected intervals.
Features
Advanced Tag Operations
Add, remove, or rename product tags using powerful filters and conditions. Apply bulk tag operations across thousands of products.
Previews
Preview how tag operations will affect your product tags before executing the operation.
Direct Communication
Communicate directly with the developer and request support or features.
Testimonials
What people think about Tag Genie for Shopify
Brilliant - Super easy to use. It just saved me so much time organising my products. Highly recommended.
App does exactly what it says it can do. Developer is very responsive and is constantly improving the app based on suggestions and feedback. Looking forward to using the app long-term for our e-commerce site.
Amazing app, finally I'm able to manage all our product tags in a matter of minutes. Highly recommended!
News & Updates
Latest news & updated from Tag Genie for Shopify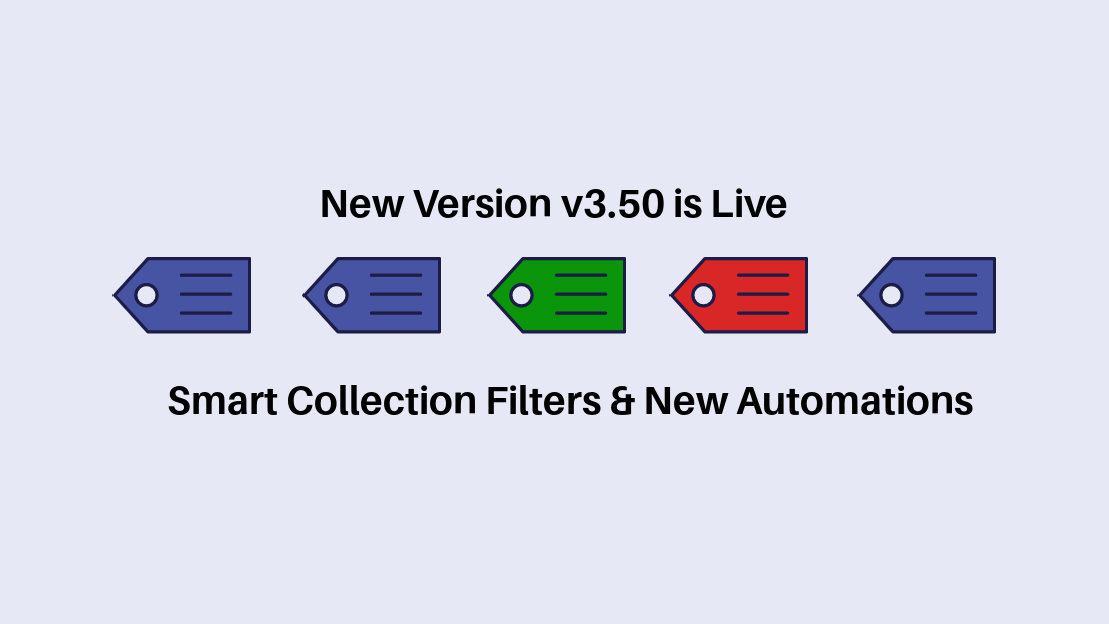 Here we are introducing the Bulk Tag Remove scenario which allows tags to be removed with just a few clicks.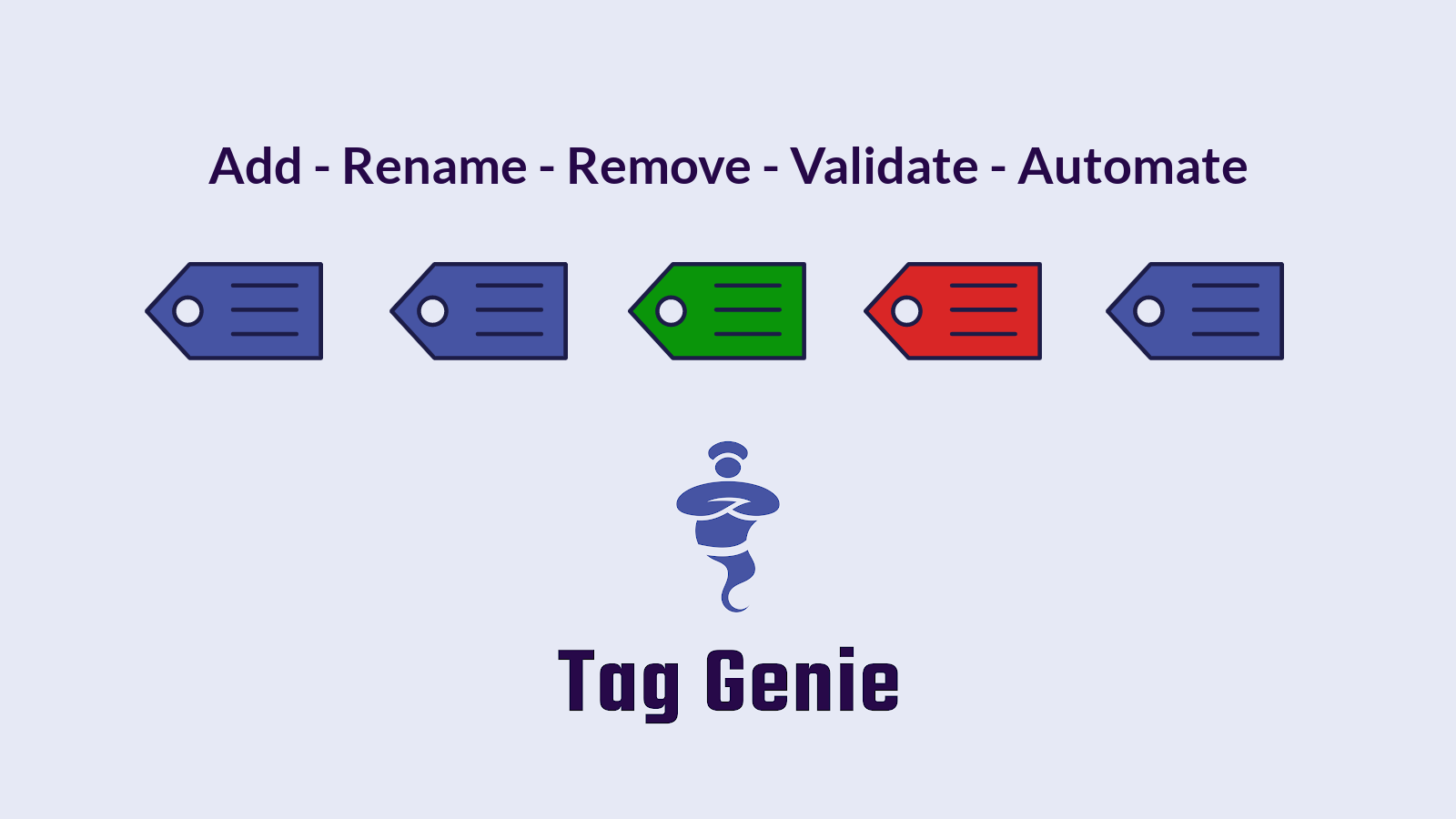 We demonstrates the different ways you can edit product tags on Shopify using Tag Genie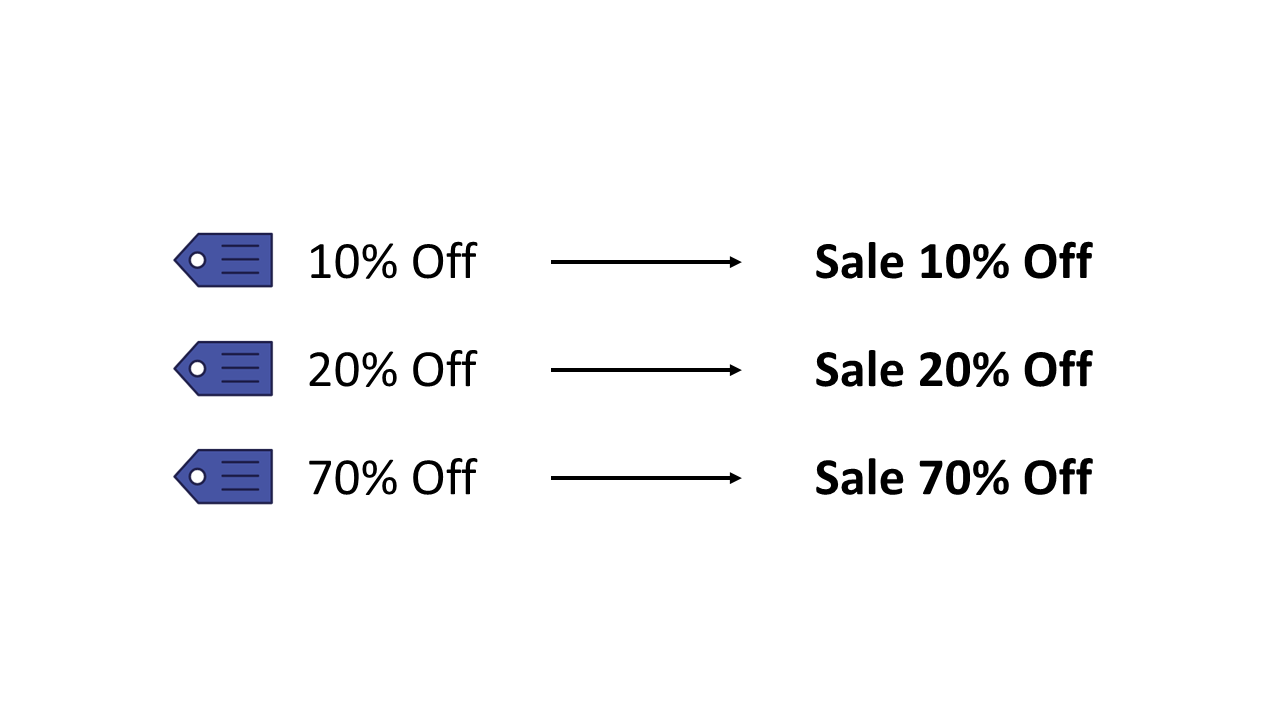 Imagine that you have 20 discount tags like '10% Off', '20% Off', etc and your goal is to add the prefix "Sale" to all of them. You can certainly create 20 operations to rename each individual tag but is there a more efficient way? There certainly is with Tag Genie and what we call Tag Templates.
Start managing Shopify tags
Bulk remove, add, rename products tag of your Shopify store